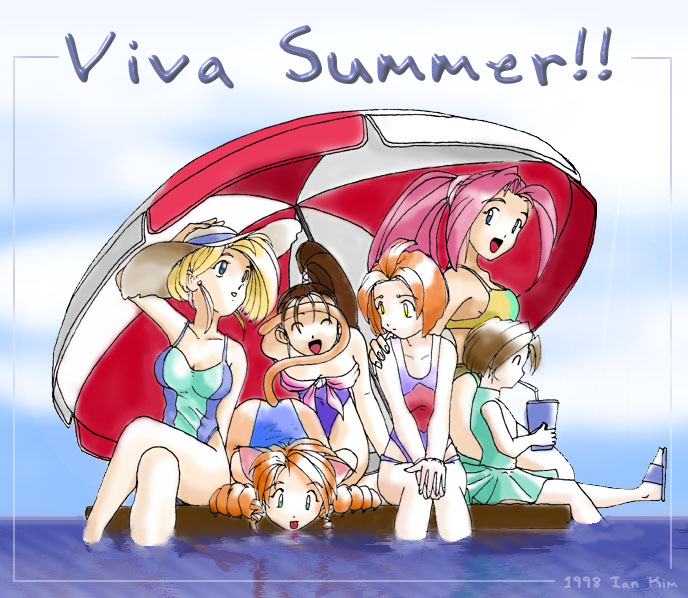 Page is image/processor intensive! Please come in and wait for it to load. I promise it will be worth the wait. If you think it isnt this is an inviatation for you to flame me all you want.
[ENTER]
This Anime Zone Site is owned by:Matt Caton

Want to join the ring? Click here for info.


This El-Hazard Elite Ring site is owned by Matt
Click here to join the ring!